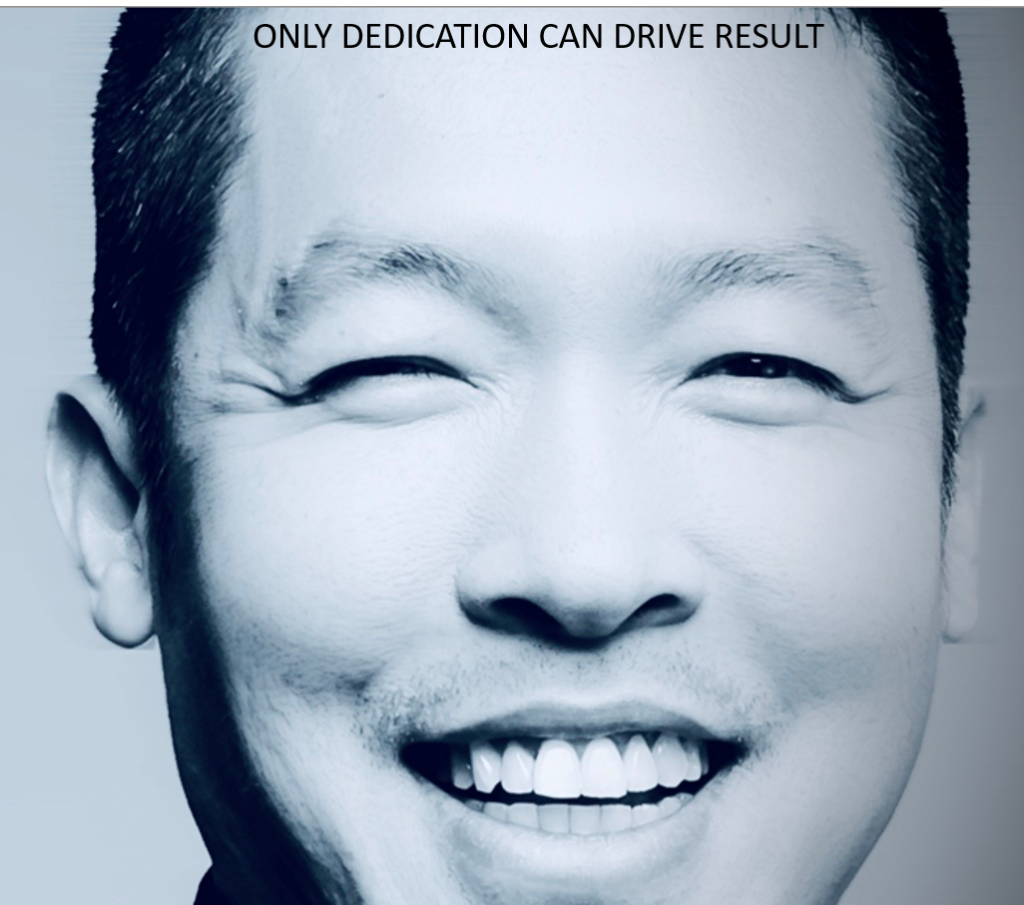 Louisville Institute of Technology (LIT) is 100% focusing on doing, hands-on development, mind on research, mouth on presentation, the team on collaboration. This is the reason we call this a pure apprenticeship because you will not be spending time in class time, but 100% of your time spending on understanding business requirements, translating business specification to use cases, turn each use case technical requirement/ test case, using tools such as Azure DevOps/Google classroom to document your technical requirements, research and learn the new technology, development software function/feature for each of the technical requirement, and be called daily for status with the entire teams.
We emphasize, no CLASS TIME, but there will be a lot of team meetings, mentor/coach sessions, and team knowledge/learning sessions. The 6 to 8 hours time devotion is also very critical for your success, because without real-life experience (6-8hours programming as real software development) then you cannot call yourself I HAVE DONE IT, and be qualified for the I HAVE DONE IT trademarked completion certification from Louisville Institute of Technology.
With $100/month and the three-month investment in yourself, this is the ONLY PROGRAM in the market today that can TRULY DEVELOP you into a TRUE Enterprise Level Full-Stack Software Developer. NOTE: not everyone can be completing this in 3 months, therefore LIT will carefully interview each applicant, and evaluate your base knowledge level. This program can be an extension of 6-12 months for those who require more IT bases.
Building software is one thing, building real ENTERPRISE software is a totally different level. Enterprise software is built-in multi-tier, meanings to build one software that customers use now a day, you will have to build at least 3-5 different software (often different type), we call solutions that integrated and work together to provide that one software. Learning a new language, a new framework, new technology, and trying to put things together are common themes in software development. What new software developer or new IT apprentice should do is DEDICATE and HIGHLY committed to a time frame (3 months and 6-8 hours/day) in this program to do this end to end the TUNED TUNED down version of Enterprise Software development process that I have spent 18 years to develop. I did not have this before, but now you do. ARE YOU COMMITTED to yourself to get this done? To get the I HAVE DONE IT? The choice is yours. This is everything to do about DOING, not sit and learn.

Di Tran – LIT CEO – 02-03-2021